James Lambie – Proud to be DB
Name: James Lambie  
Job role: Train Driver
Location: Mainline Driver
How long have you worked for DB Cargo UK?
I have worked for DB since October 2014, firstly as a Trainee Driver and then as a fully qualified mainline driver.
I have always had an interest in the railway industry and driving mainline was always a natural progression for me having a yard shunter and mechanical fitter background, I always thought driving mainline would be a job I could do and be good at.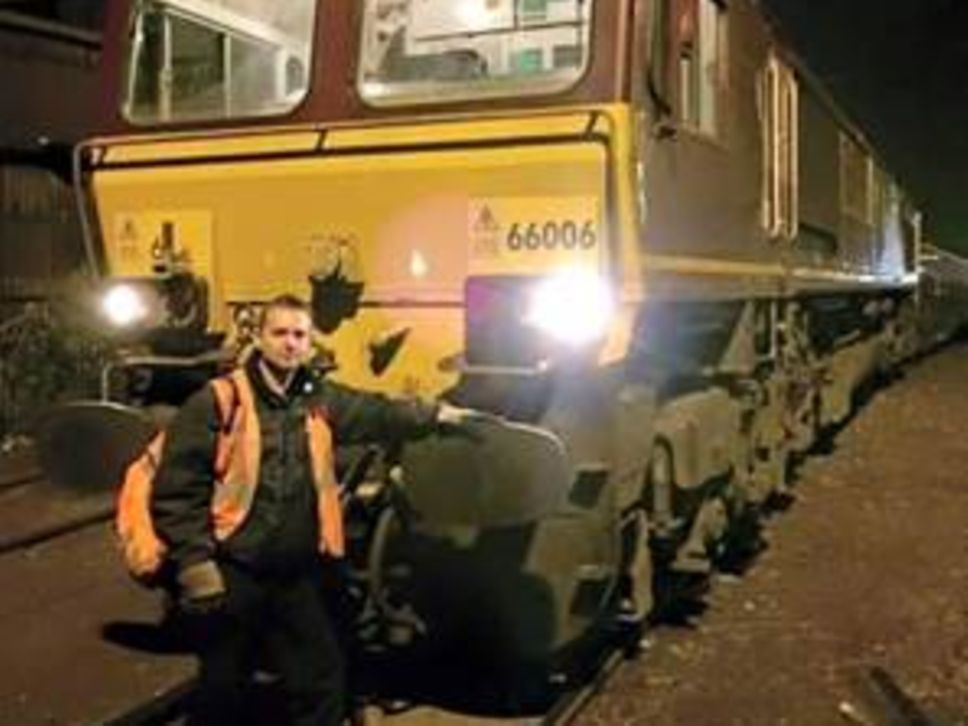 What flows do you work on?
My job flows are extremely varied as, one day I could be moving steel and the next day it could be containerised product.
What makes you proud to be DB?
During this difficult time that our country is facing, I feel incredibly proud to be making an effective contribution in my duties. It feels the dedication I always direct at doing my job well is more important than ever right now.
I feel privileged to do the job I do and proud of the fact that I'm personally capable and responsible for moving products from A to B for our customers.
What is your favourite memory of your time at DB so far?
I have several memories of my DB journey so far; for example, there's the first time I worked a train on my own. Also, I took a lot of satisfaction from seeing a new driver pass out on their driving assessment when I was previously a member of the driver mentoring team.