Rex Bryan – Proud to be DB
Name: Rex Bryan 
Job role: Train Driver
Location: West Yorkshire Hub
How long have you worked for DB Cargo UK?
I have worked for DB Cargo for 2 years now at the West Yorkshire Hub, but I didn't have any aspersions to be a train driver! The job found me, and I sort of fell into it by accident after becoming redundant from my previous job of 25 years, so yes, I became a train driver at 43 years old! And it's the best job I have ever done, wish I had done it 40 years ago!
What flows do you work on? 
I worked in Manchester for 15 years on passenger trains before making the decision to go freight driving at DB Cargo Knottingley Depot, driving the Immingham/Drax biomass flows and sometimes Hull/Drax flows.

To me, keeping the country in electricity is very important as we all rely on electricity more and more now than we have ever done and especially in these difficult times.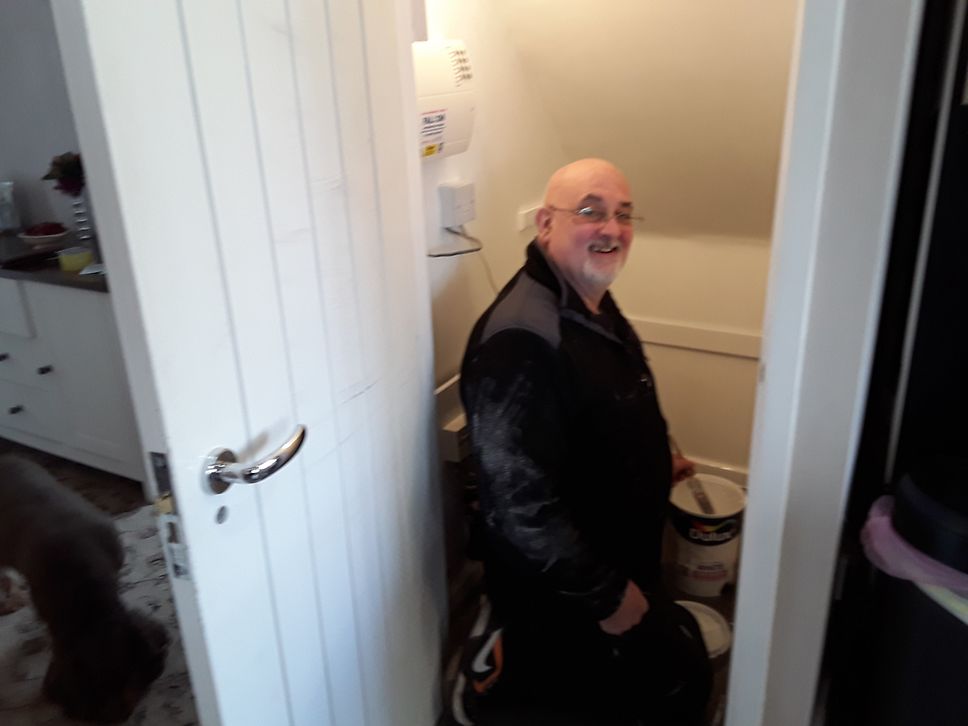 What makes your proud to be DB?
One of the best things about working for DB is I have made a lot of new friends and was made to feel very welcome to be part of Team Red from my first day on the job.

I just wish I was at work helping to keep the flows going, but due to a triple heart bypass a few years ago I am on the at-risk list and have had to be shielded following the government's advice. But DB have been very supportive and reassuring throughout this difficult time for everyone not just me.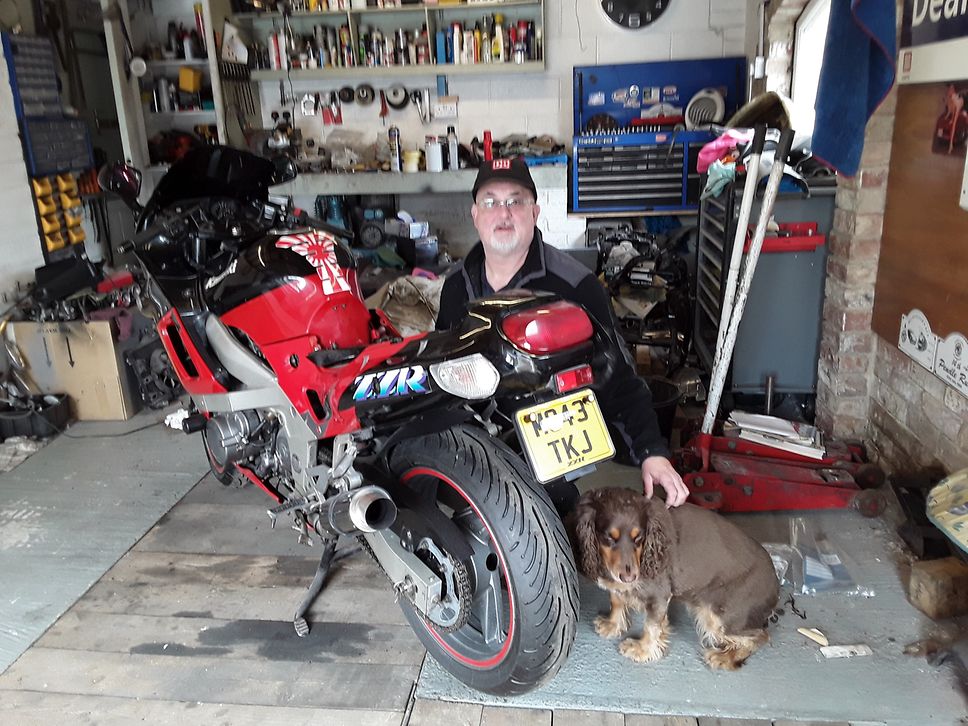 Because of this, I am trying to keep myself busy doing all the jobs I never had time to do so I have been on the wrong end of a paintbrush for a few weeks. But I now have some spare time to start getting my motorbikes back on the road and my other pride and joy.  Or maybe I'll learn a new skill, I've always wanted to learn a different language.